We Provide High Quality Rubber Products at Most Reasonable Cost
Welcome to Ray Elastomer
---
We provide best output in all types of Synthetic and Natural Rubber.
We have professionally qualified Rubber Technologists as consultants.
We produce Rubber Compound – Raw Material for any product in-house
We manufacture not only Spares but products based on our client's Specifications and Drawings
Step Molding, All types of Extruded Profiles in Various Rubbers and Metal Bonded Items are our specialty.
Read More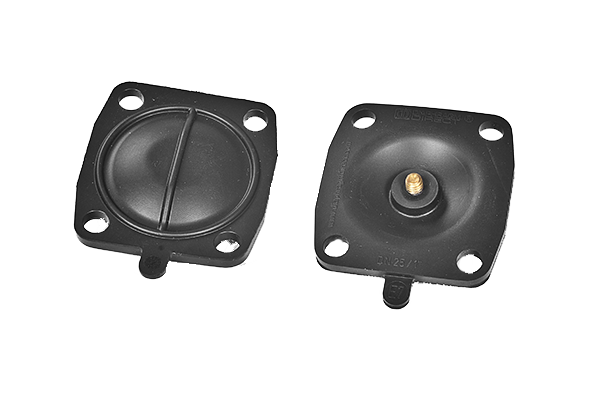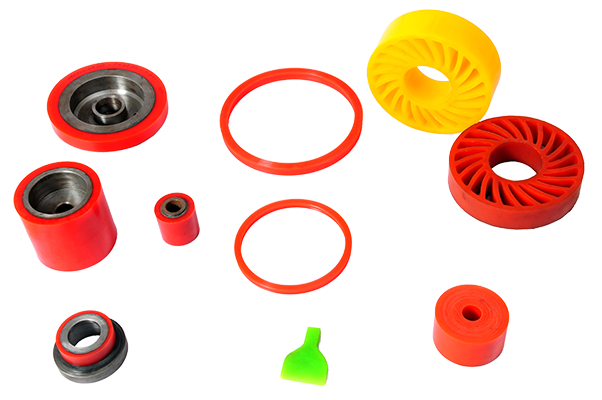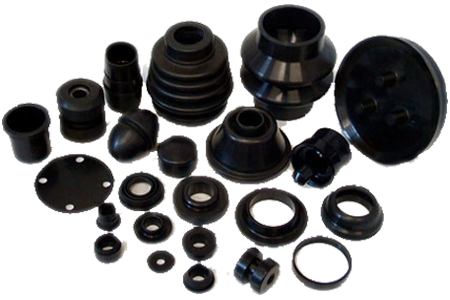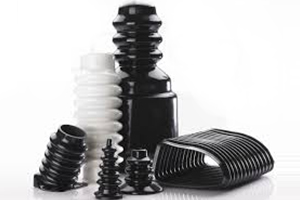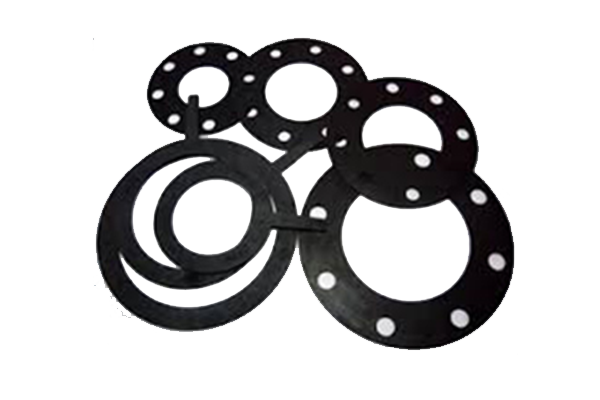 Our Products
Saunders Type Diaphragms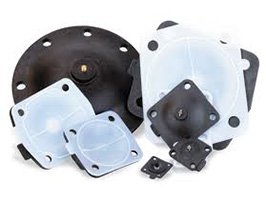 PTFE Diaphragms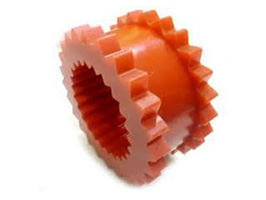 PU Bush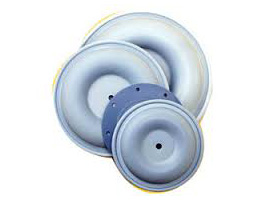 Teflon Diaphragms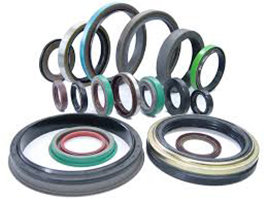 Oil Seals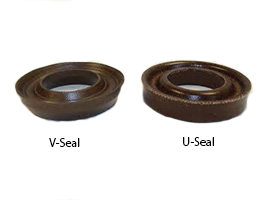 V/U Seals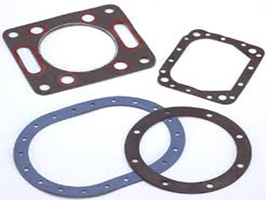 Gaskets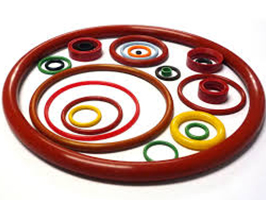 'O' Rings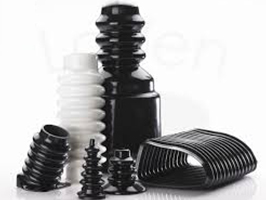 Bellows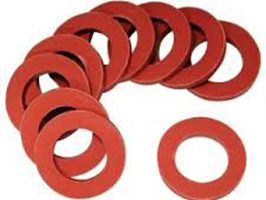 Washers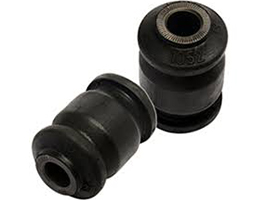 Metal inserted Bush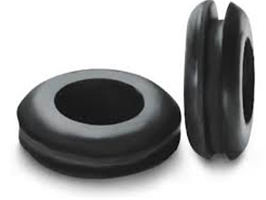 Grommets
View More
If you Have Any Questions or Query Kindly Call Our Expert 93222 96315
© 2016 Ray Elastomer | All rights reserved
Developed by Aarav Infotech
Scroll