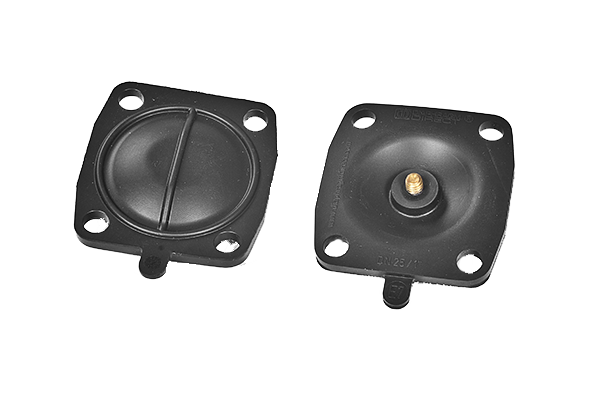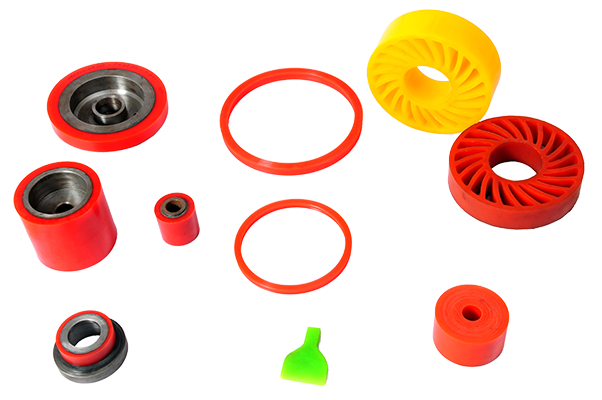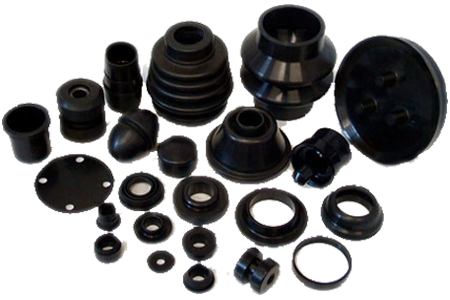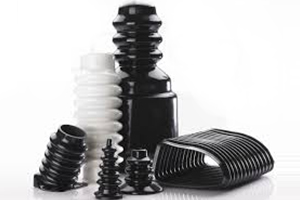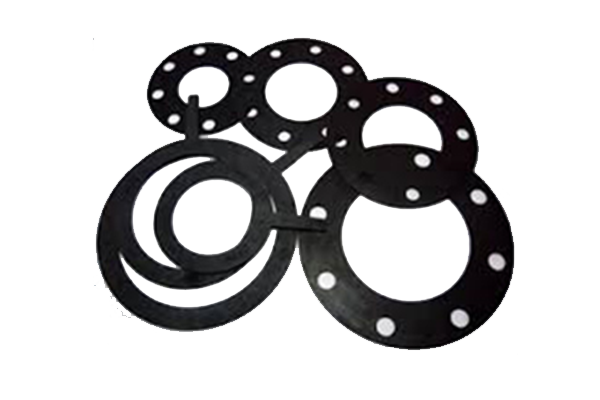 Ray Elastomer was established in 1978 by Late. Mr. Samar Kumar Ray and has grown rapidly from a small company to a leading name in manufacturing of rubber products.
With more than 20 years of market experience in the field of polymers, Ray Elastomer has a reputation of manufacturing not only spares but products of superior quality as per our client's specification, especially the one's with critical designs.
The physical and chemical quality of any polymer product depends on the raw material, i.e. – Compound. The industry appreciates our finished products as the compound is made in-house, as per the nature of the requirement, resulting in ultimate flexibility.
Currently being led by Mr. Sunil Ghadi, Ray Elastomer's team of professionally qualified rubber technologists and experienced employees is constantly striving to give the best output in all types of Synthetic Rubber like – Viton, Silicon, Neoprene, Nitril, EPDM, Hyplon, Butyl & Natural Rubber etc.
Ray Elastomer was one of the first few companies, which started development in Step Moulding and Metal Bonded items some 20 years ago and today we specialize in this field, which speaks for our ability to take up new challenges in the form of developing new techniques and products for our clients.
Hence we are able to combine a comprehensive knowledge of rubber with superior expertise and the highest standards of integrity.